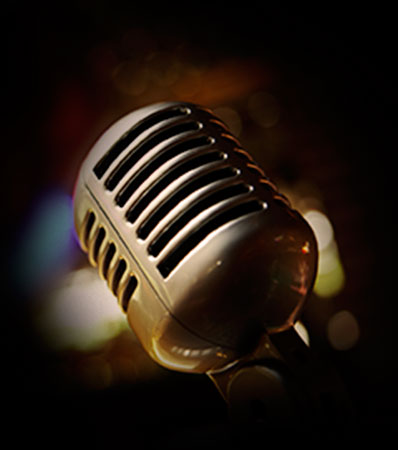 Since 1987, Disk Eyes Productions and Producer, Donald Marrow, has been creating custom music content for clients internationally. From Rhythm & Blues to Nursery Rhymes, from Bluegrass to Arias, no genre has escaped our crews. Based in Seattle, San Francisco, Los Angeles, Hawaii, Nashville and London, Disk Eyes utilizes a remarkable and eclectic combination of musicians and arrangers in world class studios with a renowned engineering staff.
Our crews comprise associations with a diverse blend of talent that includes musicians from Tower of Power, James Taylor, Bill Monroe, Elvis Costello, Ricky Scaggs, Lyle Lovett, Chuck Berry, David Benoit and the list goes on and on.
Contact us with your project or concept and we will provide free consultation.