SYNC LICENSING – CUSTOM PRODUCTION – PUBLISHING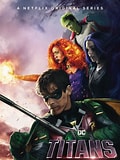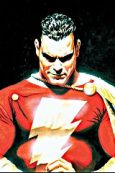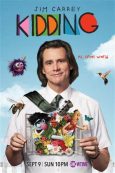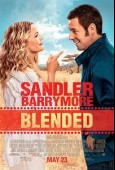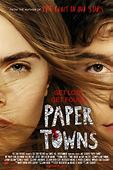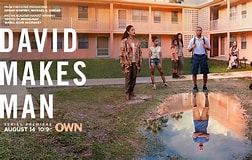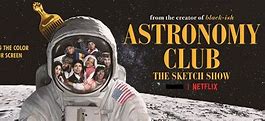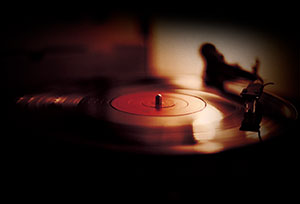 Utilize our comprehensive search and reference tool to explore our catalog
Check out our music Projects and Partners
Get to know our Artists and latest Releases
We are a boutique production, sync music catalog and publishing company specializing in eclectic music. We get our exclusive sound by organizing groups of diverse musicians – combining talent in a session that might include members of the Grand Ole Opry teamed up with Tower of Power Horns.  The synergy can be quite peculiar, and engaging.
Owner and Musician/Composer/Producer, Donald Marrow, has performed with Chuck Berry, Bo Diddley, John Hammond, Julian Priester, Gloria Weems, the Main Attraction, Kidd Afrika and has produced over 5,000+ recordings for clients all over the world.  Also won
35th Music Pen Club Japan music awards Best Recording EVOSOUND / Bob James "Feel Like Making Live".
We also mentor young artists – building confidence in their vocal and lyrical skills by providing them an opportunity to work in a studio, participate in mixing and lending experience to help guide them in their music career choices.