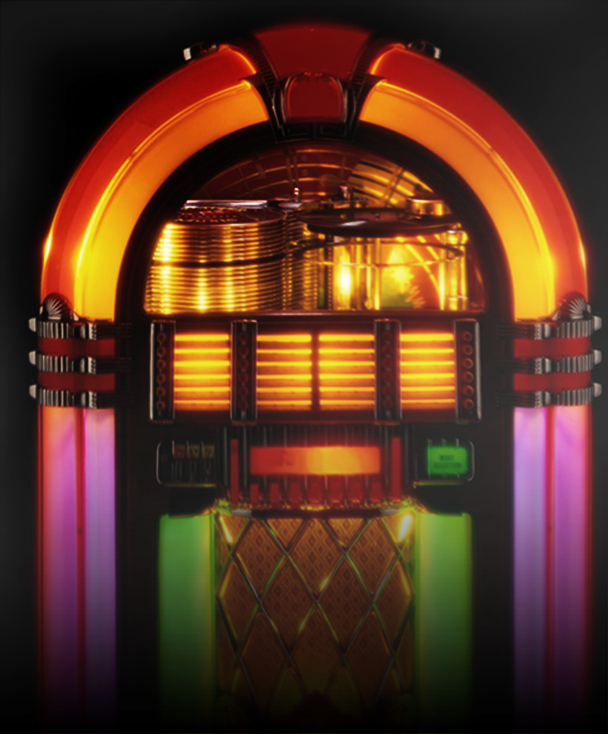 SyncSummit LA … Thank you for your interest!
I hope we had a chance to talk at SyncSummit! There's more music to be had and Custom Production is available. Please contact us at carla@diskeyes.com with your request to see what we can do to match your music needs.
Feel free to peek into our catalog. Utilize our comprehensive search functionality and dynamic reference tool, Jukebox for quick results.
4,000+ New Master recordings of Vocal and Instrumentals, Original and Covers – with top quality recording.
Search songs by multiple criteria and open keywords
All metadata provided with each song
Multiple song genre, gender, mood, style and arrangements available
Find Vocal, Instrumental and Backing Tracks
100% pre-cleared Master side
100% pre-cleared one-stop Public Domain and Original Masters
For full length song and metadata, create a Login Account.